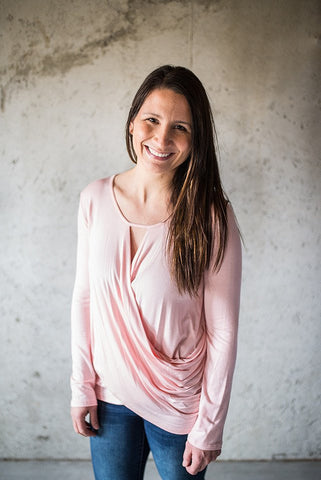 SHOP NEW ARRIVALS
From our favorite spring colors to the newest shoes that were meant to be worn every single day, we've got the perfect new arrivals waiting for you.
SHOP NOW
SEE HOW WE GIVE BACK
We want you to feel good about where your money goes. With every purchase at Hazel & Blush, we donate a portion of the proceeds to the local Women & Children's shelter.
SHOP NOW
SHOP THE HAZEL STYLE BOX
The Hazel Style Box is the ultimate in no-fuss shopping. We curate a box based off your preferences and ship it straight to your doorstep!
SHOP NOW